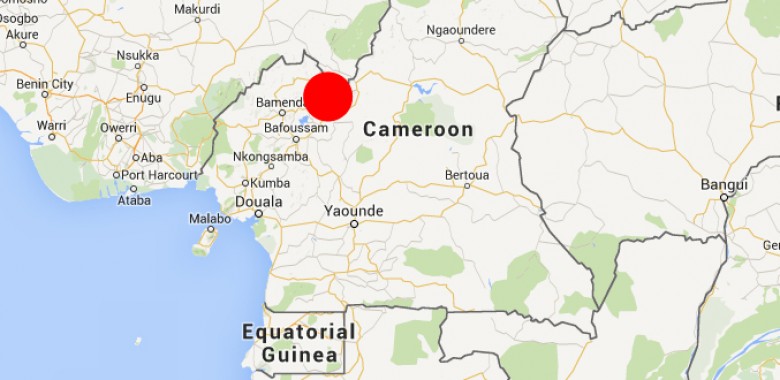 Cameroon Project and General Chapter meetings this week
We've got two meetings scheduled for this week. The first is the Cameroon Project meeting on Tuesday, June 18 at 7pm. We'll be reviewing the notes that EWB-USA provided on our Post-Assessment Report and discussing our plans for the next trip this fall.
The second is the EWB-DC General Chapter meeting on Wednesday, June 19 at 7pm. Both the El Salvador and Cameroon projects will be giving updates and we'll be recruiting volunteers for a potential new project in Panama. RSVP for this meeting here.
Both meetings are at GWU Hospital in room 6116.