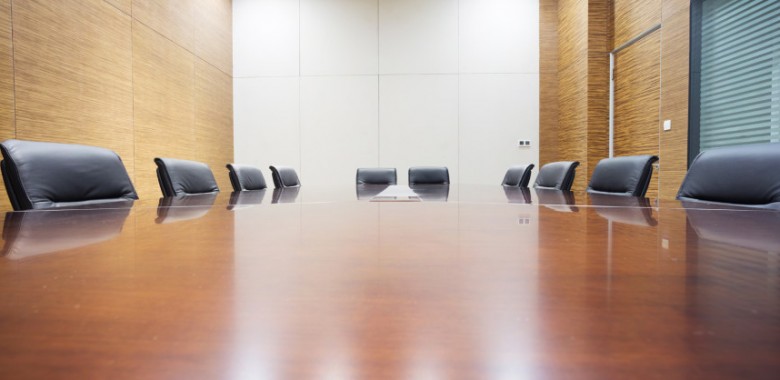 July 21, 2015 | Cameroon Team Meeting
July 20, 2015

Created By:

Categories:
We hope you've all enjoyed your weekend and managed to stay cool! We look forward to seeing everyone at the Cameroon Project Meeting on July 21st at 7 pm at GWU in Duques Hall Room 353.
We will be discussing:
Scope of the assessment activities for the November trip

What are the data gaps that workgroups found since last meeting?

Recapping the EWB Professional Workshop that several people attended this weekend (it was a great way to avoid the heat!

What are 1-3 takeaways (lessons learned) that we should bring back to the project or chapter?