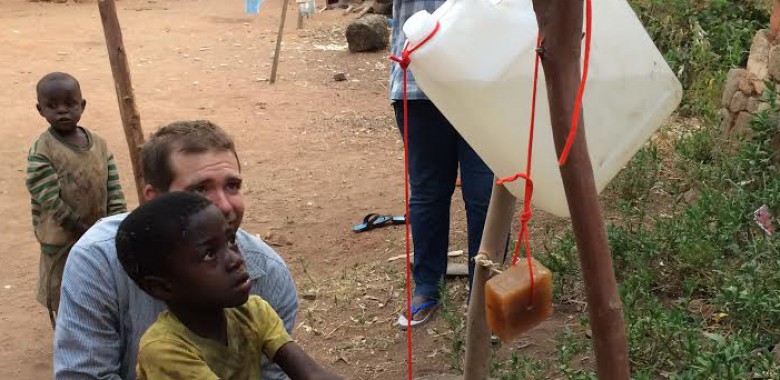 Support EWB-DC on #GivingTuesday!
December 1, 2015

Created By:

Categories:
Black Friday and Cyber Monday are over, and now it's time to support your favorite causes.
On Giving Tuesday, don't miss the chance to support a nationwide team of nearly 16,000 volunteers working to build a better world through engineering projects that empower communities to meet their basic human needs and quip leaders to solve the world's most pressing challenges.
By giving to our chapter or one if its projects you are helping to:
Bring water to a community in Northwest Cameroon

Build a solar-powered library and technology center in Panama

Support the design of clean cook stoves in El Salvador
Last year, more than 30,000 organizations in 68 countries came together to celebrate #GivingTuesday. Since its founding in 2012, #GivingTuesday has inspired giving around the world, resulting in greater donations, volunteer hours, and activities that bring about real change in communities.
We invite you to join the movement and to help get out the give this December 1 by donating to EWB-DC.