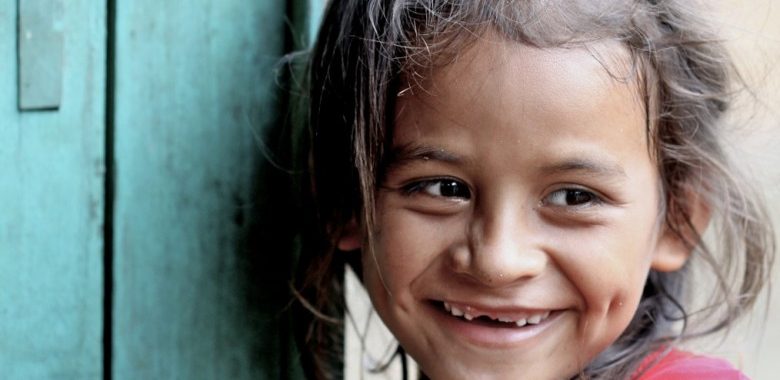 Giving Tuesday, and All Other Days
November 29, 2016

Created By:

Categories:

Tags:
Between Thanksgiving Day and Black Friday, online retailers raked in over $5.3 billion in sales in two days alone. Cyber Monday added an additional $3.4 billion on top of that, a new record, for a total of over $8.7 billion in sales. This only online, and does not include any sales in stores on those days. While the deals are great, and it's the perfect time to purchase that new TV you wanted, or to get your loved ones their holiday gifts, imagine what else $8 billion could do for the world.
This time of year isn't only for great savings, but also great thanks and charity. It's a time of year to reflect on how fortunate we are, and how we can reach out to others to help lift them up. It's a time where we should look back at the past year, see how we have contributed to creating a more positive world, and take action to do even better in the coming year, starting today.
That's the idea that encompasses Giving Tuesday. Started by 92nd Street Y and the United Nations Foundation in 2012, this day is dedicated to supporting nonprofits and charities around the globe that are working hard every day of the year to make our world a better place.
These can be places where you volunteer throughout the year, or an organization you just connected with today. From your local neighborhood to the international community, there are thousands of organizations and millions of people who are dedicated to providing aide, solving a problem, and lending a hand.
This Giving Tuesday, please consider donating to a charity or organization of your choice, and supporting them in their efforts. If you love animals, consider supporting your local animal shelter, the Humane Society, and the National Wildlife Federation. If you adore the outdoors, consider the Sierra Club, the World Wildlife Fund, and the Nature Conservatory. If you want to extend a hand to help those in need around the world, consider Doctors Without Borders, and our organization Engineers Without Borders (EWB).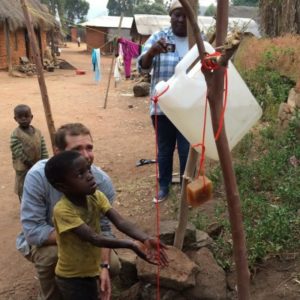 EWB connects with local communities in low-income areas and helps provide them with critical infrastructure to improve their health and well-being. EWB projects include building sources of clean water for communities to prevent water-borne illness, bridges to cross treacherous rivers or terrain, and libraries and community centers for children receive an education, among many others. Today only, EWB is matching your donation to our projects. If you are interested in supporting our ongoing projects, you can do so by clicking this link.
With your support, we can continue to work towards our mission, along with all the other wonderful organizations bringing positive change to the world. And remember, Giving Tuesday does not need to end at Midnight. Please consider volunteering at and supporting organizations of your choice throughout the year, and make 2017 better than 2016.