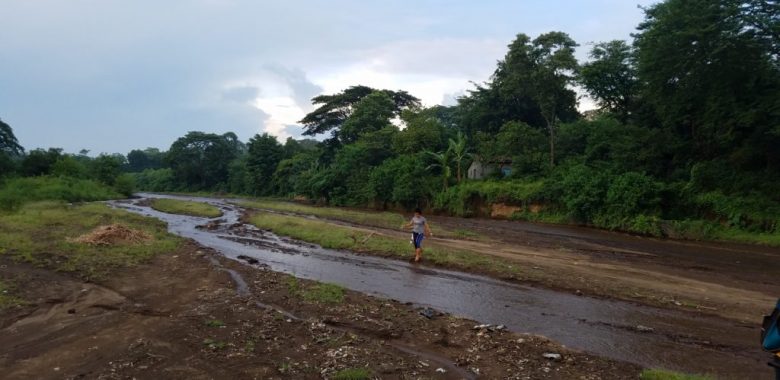 Santa Clara Team Update: What's Next for our Completed System?
July 18, 2017

Created By:

Categories:

Tags:
This is an exciting time for the Santa Clara project! The team has been busy planning for a Fall 2017 trip to the Santa Clara community to complete monitoring and evaluation on the fully implemented water system (completed in 2012), which is fully operational thanks to a successful partnership with the community.
The Santa Clara water committee is operating the self-sustaining water system and adding new residents to the network on an ongoing basis. In between EWB trips, the community has been responsible for overseeing the system, and the water committee has raised sufficient financial reserves to maintain and replace the pump as it nears its design life of 10 years.
During the EWB team's last monitoring/evaluation trip, the water committee pointed out two key areas of concerns:
the financial feasibility of any remaining non-connected low-income households to afford the system and
the variable frequency drive that powers the pump once tank levels get too low (the pump is triggered once water levels reach a pre-determined threshold)
The EWB team will work with the water committee to figure out the best solutions to those two concerns, with the intention of then fully turning over the water system for their management.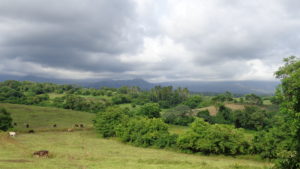 In addition to a formal handover of the water system, we will also be checking in with the Asociación de Desarrollo Social Comunitario del Cantón El Morro (ADESCO), our local non-governmental organization (NGO) partner on the ground. We'll be updating them on last year's trip, and they'll be supporting us in reconnecting with key community members such as the local health promotor, David, and our local champion, Leonel. We look forward to completing the trip and completing the closeout of a successful water project.
The El Salvador team is accepting applications for interested travelers! All travelers MUST be (or become) a paid member of EWB-USA. All travelers are responsible for having a valid passport (must be valid for 3 months after planned return date) and acquiring any required visas. Please should email the Santa Clara Team Project Leads for more information at santaclara@ewb-dc.org.