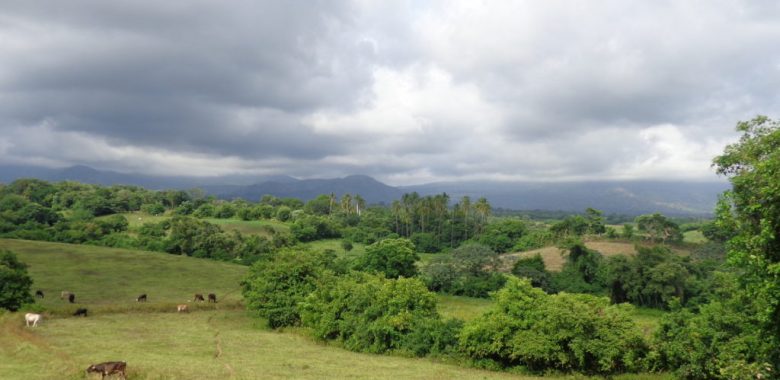 Meet the El Salvador Travel Team!
August 31, 2017

Created By:

Categories:
On September 1st, four El Salvador team members head back to the Santa Clara Community to hand over management of the water system by getting the community members, water committee, and the EWB-DC team together to formally approve the hand off.
EWB-DC has partnered with the community on this project since 2006, and the system has been operational since 2012. Since then the community has developed the self-sufficiency to add new members to the water system and troubleshoot existing problems. In addition to closing out the water system project, the EWB team will conduct focus groups to gauge the future direction and goals of the community – making this our second assessment of the community since the full implementation of the water system.
Meet our four travelers below: Eliana Rios, Jessica Kersey, Nicole Regobert, and Michael Ford.
Eliana Rios is our travelling mentor on this trip. She is a practicing water resources engineer who is pursuing a second Masters degree at Hopkins in Environmental Science and Policy. She has traveled to South America solo for 4 months and is excited to visit a culture that is both similar but different to her own.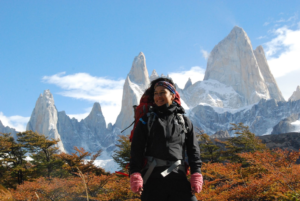 Jessica Kersey is a returning traveler to Santa Clara. She is one of our health and safety officers on this trip and is excited to go back to the community to reconnect with familiar faces. She is a chemical engineer working on energy engineering and construction and loves travelling, dancing, music, sports, and learning new languages.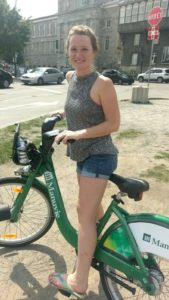 Nicole Regobert is our second health and safety officer on this trip and is excited to see and learn what was implemented on the water system. She has traveled to every state in the United States and has visited every continent but Antarctica. She is currently working on engineering projects for the Architect of the capital and hails from the island of St. Lucia located in the Caribbean.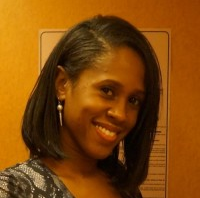 Michael Ford will be our trip "banker" and note taker on this trip. Michael is an economist with the Bureau of Land Management and has lived in Indiana, Chicago, New York, Annapolis, and Santiago, Chile. He is excited to learn how the Santa Clara water system works and operates and what goes into planning a infrastructure project. In his free time, Michael enjoys playing and watching soccer, speaking Spanish, performing stand-up comedy, and is interested in learning how to sail.