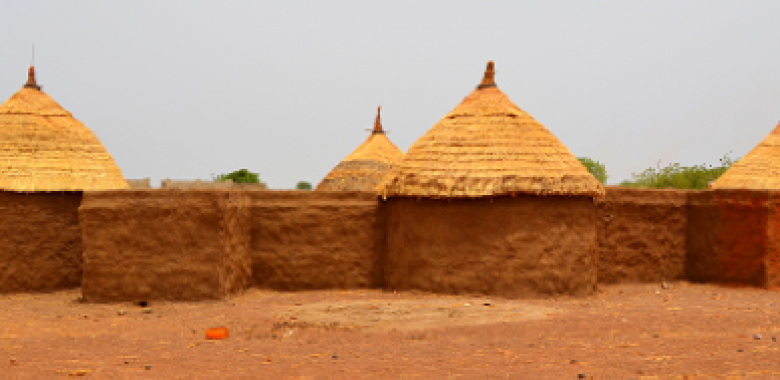 El Salvador, Cameroon, Panama, and now Burkina Faso! Introducing our new partner community: Dierma, Burkina Faso
March 11, 2018

Created By:

Categories:
We're thrilled to announce that the EWB-DC Chapter is launching a project with our new partner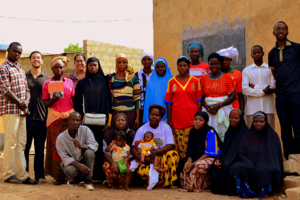 community of Dierma, Burkina Faso! Dierma is a Muslim village in the Centre-Sud region of Burkina Faso with a population of roughly 3,500. The community includes spread-out clusters of family units, two schools, a small market center, a football "terrain", several mosques, and a modest clinic. One of the central economic activities in the village is growing onions.
The challenge we'll be working with the community to address is the construction of a bridge. The community previously had a vehicular bridge, but a flood washed it away in 2006 and it hasn't been rebuilt. During the wet season (up to 5 months of the year), the streambed is impassable. Without a bridge, the community has to take an alternate route that is over twice as long.
What's on the other side of the bridge? Across the bridge are key societal activities – emergency medical care, transportation to the country's capital of Ouagadougou, and a market for buying and selling goods. Without the bridge, Dierma is isolated economically, medically, socially, and educationally. We're looking forward to working with partner NGOs and the community to design and implement a community-driven solution to the challenge they face.
We have an engaged team of volunteers ready to start tackling the project. However, we're always looking for more volunteers and a new project is a great place to start. We're looking for volunteers familiar with developing international programs, conducting community needs assessments, bridge design, and an array of other expertise. Volunteers with all backgrounds and skill sets are welcome and encouraged to participate!
To kick-off the project, the team will begin planning for an initial assessment trip and connecting with the community! The team meetings will be posted on the Chapter Calendar and new volunteers are invited to attend the project meetings or join the Chapter meeting for an overview.
Another great opportunity to learn more about the project and network with volunteers is at the Annual Gala on March 23rd. Tickets are selling quickly, but there are still some left!