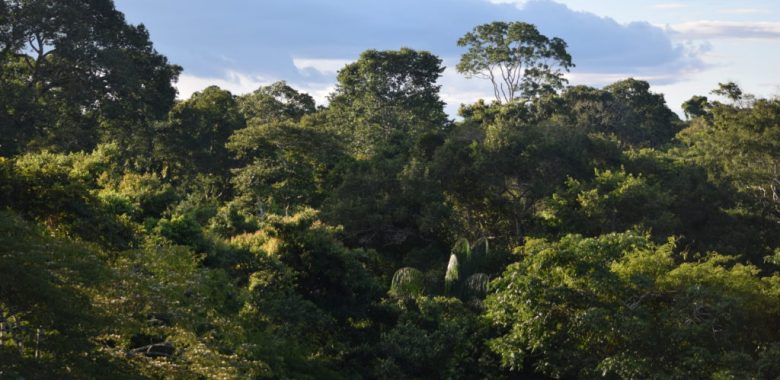 One Week, Two New Projects! Announcing a Partnership in Peru.
March 17, 2018

Created By:

Categories:
It was earlier this week that I had the pleasure of announcing to you that we were beginning a partnership with community in Burkina Faso.
Well, just days later, we're here again.
Now I'm pleased to announce that the chapter is launching a new partnership with the community of Shiringamazu, Peru. This community of approximately 1,100 people is in a region known as the "Eyebrow of the Amazon." Our travelers will need to prepare for the hot and humid climate while they work to bring clean drinking water to Shiringamazu!
The goals of this partnership will be to provide clean water for the community and thereby reduce water-borne illnesses that are currently a major concern. In parallel to the infrastructure development, the team will work to educate the community on water, sanitation, and hygiene (WASH) knowledge, attitudes, and behaviors. Shiringamazu has already developed community capacity through a Community Health Board that has been in place for 15 years and will be a tremendous partner for EWB-DC.
It's been five years since the last new project was adopted by EWB-DC and now we have two new projects! For us, that also means we need new volunteers! You don't need to be an engineer or be already involved in EWB in order to volunteer on a project.
Please join us at an upcoming Chapter Meeting to learn about about all of our projects and how to get involved. All meeting are posted on the Chapter Calendar and new volunteers are invited to attend the project meetings or join the Chapter meeting for an overview.
I'd also like to invite you to our 4th Annual Gala on March 23rd, where there will be opportunities to learn about each project, network with volunteers, and help drive funds to the project of your choice as you hear the projects pitch their projects and needs!