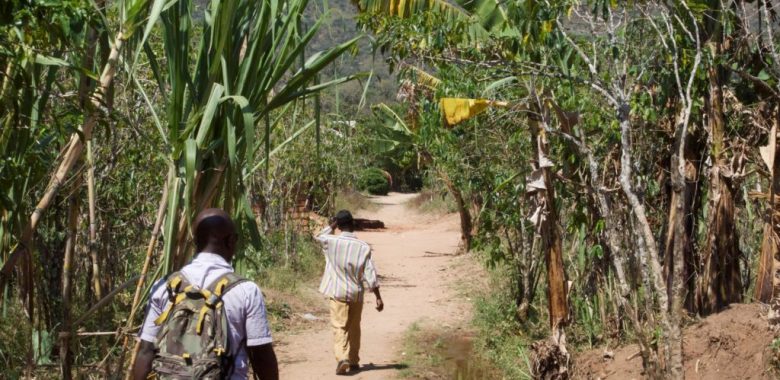 Reach our Global Projects with the #GivingTuesday Global Movement
November 26, 2018

Created By:

Categories:

Tags:
In 2012, at the 92nd Street Y in New York City, a global movement started. #GivingTuesday started as a movement to harness the collective giving power of individuals, communities, and businesses to drive change together as we enter the end of the year and the season of giving. It's a day that creates exponential change and allows for the individual donations to be harnessed together as many businesses and corporate partners have campaigns to add to the power. Today, we're keeping the movement alive.
But what does it mean for EWB-DC and our projects globally in Panama, Peru, Burkina Faso, and Cameroon? For #GivingTuesday we're kicking off our end of the year giving and launching our Chapter's matching campaign.
What does the matching campaign look like?
You click

here

to donate

Select the project of your choice

EWB-DC will proportionally match funds raised by each project through the end of the year
What if you're not sure how to pick one project? You can donate to the Chapter fund and we'll take it from there! Chapter funds are used throughout the year to support projects as need arises and support cross-project initiatives.
You may be wondering where your funds actually go. Well, we try to keep it very simple for you. We're an all volunteer chapter of Engineers Without Borders USA. Our four active projects are supported by nearly 100 professional volunteers from the Washington, DC area who juggle careers, personal lives, and volunteering. With your help, we anticipate lots of progress for our projects in 2019:
2018 wouldn't have been possible without you. Without your contributions, we wouldn't have launched two new projects–the vehicular bridge in Burkina Faso and the water system in Peru–or made tremendous strides in construction of the community center in Panama or worked collaboratively with our partners in Cameroon to continue implementation progress.
Thank you for contributing to make 2019 even more successful than 2018! We look forward to keeping you up-to-date on the projects.