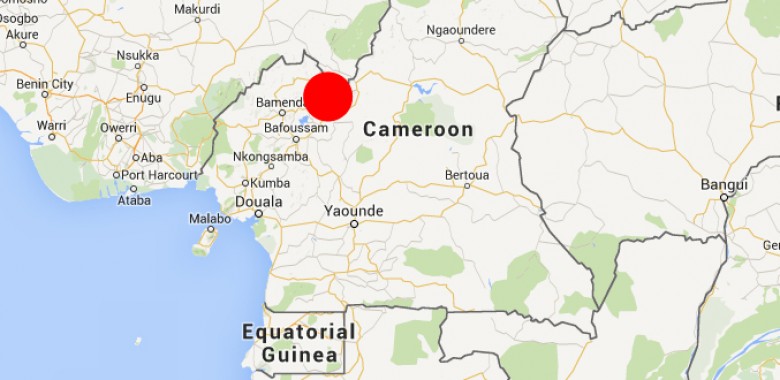 November 24: Team update
Just a quick update: The team reports that all is going well with both public health and topographic surveys, although both are running slightly behind schedule. However, the team is optimistic about getting back on schedule and getting all the necessary data by the end of the trip.
We'll post more updates as we get them from the team!