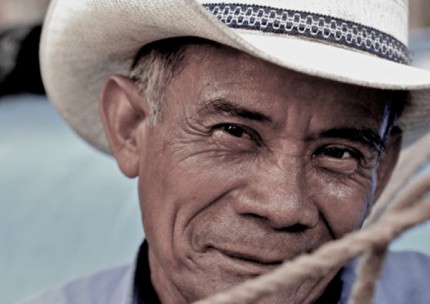 EWB-DC spreads both the vision and the mission of EWB-USA by partnering with disadvantaged communities to improve their quality of life through environmentally and economically sustainable engineering projects. EWB-DC engages developing communities in resolving particular infrastructure needs that the community itself has identified. Projects include but are not limited to the design and construction of water distribution, waste-water treatment, sanitation, energy, and shelter systems. The overall objective of every project is to incorporate and train the community in all phases of the sustainable projects to ensure ownership, appropriateness and long-term effectiveness.
EWB involves professionals and students from a variety of professions including engineering, public health, anthropology, geology, business, communications, and graphic design. EWB-DC works together with EWB Student Chapters at Howard University, The George Washington University, and Catholic University to improve the quality of life in partner communities worldwide. Students are involved in every step of the process, enabling them to learn firsthand about solutions to the problems of the developing world.
If you are interested in learning more about our organization, how to volunteer for a project team, want to donate, or become involved in another way please fill out the contact form below.