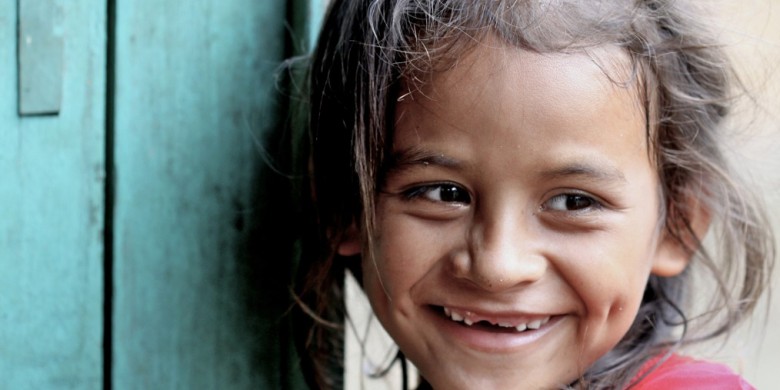 EWB-DC is only able to implement projects through charitable donations. All donations are tax-deductible. You can even direct your donation toward a specific project that EWB-DC is currently working on. Below you will find numerous ways that you can donate to the EWB- DC:
Via Online
EWB-DC collects donations via the secure donation gateway found on EWB-USA. Click one of the following links to donate to:

Via Check/Money Order
Address the check or money order donation to EWB-USA, and write "EWB-DC Chapter" in the memo field. Send your donation to:
Engineers Without Borders
USA 1031 33rd Street, Suite 210
Denver, CO 80205
Via Paycheck
Federal employees can make automatic paycheck donations to EWB-USA using the Combined Federal Campaign (CFC).
The pledge organization number is: 11516. (EIN 84-1589324)
Further details can be found here.